amaSTAR CHILDREN TALENT SHOW 2015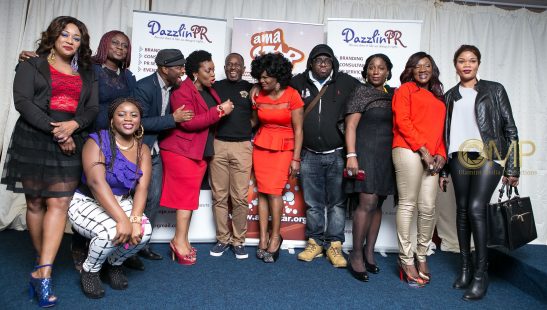 Thanks to everyone who came to amaSTAR talent show. It was amazing to see all the kids perform and their enthusiasm was contagious! Once again, we'd like to
thank the judges, the parents and the community for their continued support. We cannot emphasise enough that we couldn't have done this without you. We hope you enjoyed all the performances, and that the kids had fun showing you what they've been up to for the last eight weeks.
amaSTAR talent show is a community interest and non-profit dedicated event creating a platform for the children and supporting their dream to create something that they want to see exist in the world.
Once again, thanks for your support.
For more information on the 'amaSTAR' project, contact us on 07958101192 or e-mail us at dazzlinpr@gmail.com