DAZZLIN NITE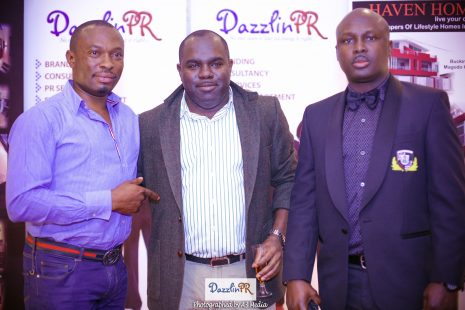 Dazzlin Nite  AFRO OLD SKOOL is a QUARTERLY EVENT for HardWorking professionals. Initiated to fill the gap between the  people in the entertainment industry, Entrepreneur and business minded people by coming together to unwind, network and have fun!
In business, networking is as important as your business idea. So we recommend that you come to one of our events and build your network with like minded business personnel from different industries.
VENUE: ELITE VENUE, ROSLYN SUITE, DUNKIRK CLOSE GRAVESEND DA12 5ND
TIME: 10PM – 3AM
 MUSIC ON THE NIGHT: #AllOldSchoolMusic #80s, #90s #2000 #AfroBeatOldSchool #AfroBeat
DEEJAYS: Dj Tallestest, Dj Unstoppable and A Special Guest DJ
For more INFORMATION, SPONSORSHIP and TABLE BOOKINGS, Please call us on 07958 101192. 
Trust us to provide a top class event. 'No One Does It Like Us Doing It Right" @Dazzlin PR